Translators and Interpretations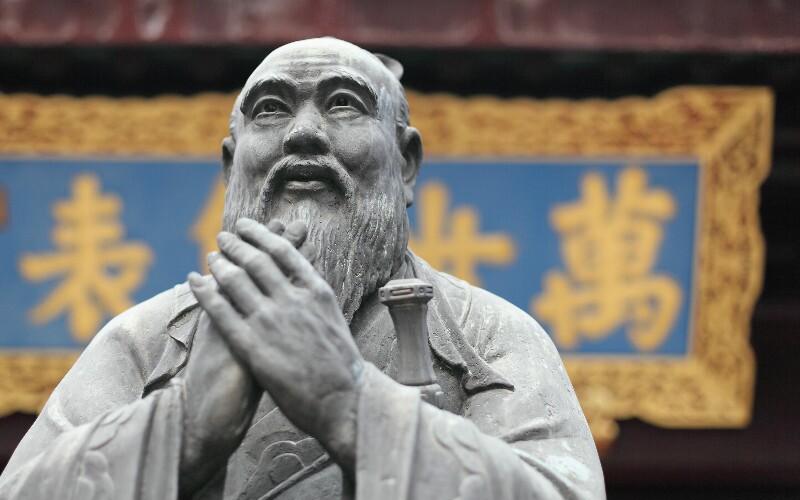 Confucius / Kong Qiu
Qufu, Jining, Shandong, China
Confucius had a deep reverence for the I Ching. He is often credited with writing commentaries on the I Ching that helped to explain and interpret its meanings. These commentaries, known as the "Ten Wings," provide insights into the philosophical and ethical implications of the hexagrams and their lines.
Arthur Waley
Fu Xi
Fuxi is a legendary figure associated with key cultural innovations, including the development of written language and the creation of the Eight Trigrams (Bagua) that underpin the I Ching. He is revered as a divine figure and is linked with the concept of dualism in Chinese cosmology. Fuxi is also seen as a symbolic ancestor of humanity and is associated with introducing fundamental aspects of early Chinese civilization. Despite his legendary status, his impact endures through art, literature, and philosophical texts, making him a cherished symbol of Chinese wisdom and heritage.
Dong Zhongshu
Three Chapters: Ju Xianliang Duice
King Wen of Zhou
Bi Zhou, Zhaoping County, Hezhou, China
Creating (Discovering?) the Book of Changes while held captive in a cell by the Shang tyrant.

Credited with having stacked the eight trigrams in their various permutations to create the sixty-four hexagrams of the I Ching. He is also said to have written the judgements which are appended to each hexagram. The most commonly used sequence of the 64 hexagrams is attributed to him and is usually referred to as the King Wen sequence.
Da Liu
Based on Shao Yung's Classic Plum Blossom Numerology
James Legge
Huntly, Aberdeenshire, UK
Oxfordshire Blue Plaques Board | He produced a massive translation of Chinese classics regarded as the greatest single achievement of Western sinological scholarship in the nineteenth century and still a standard work of reference.
Chu Hsi's
Wei Tat
Henry Wei
Master Yin
Kerson Huang
Gregory Whincup
Stephen Karcher, Ph.D.
Hilary Barrett, an I Ching scholar stated, "This translation liberates meanings in the I Ching that have been missing from our understanding for a couple of thousand years... it reveals a whole new landscape of interpretation that make previous translations feel cramped by comparison."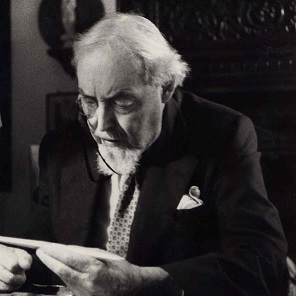 Wei Wu Wei, alias Terence James Stannus Gray
Terence James Stannus Gray, commonly known as Terence Gray, was an author and scholar known for his translation and interpretation of the I Ching (Yijing or Book of Changes). His work has contributed to the understanding and accessibility of the I Ching in English-speaking cultures.
Richard Wilhem
Understanding the I Ching
Princeton University Press
The Wilhelm Lectures on the Book of Changes
"Wilhelm was a truly religious spirit, with an unclouded and far-sighted view of things.

He had the gift of being able to listen without bias to the revelations of a foreign mentality, and to accomplish that miracle of empathy which enabled him to make the intellectual treasures of China accessible to Europe...he could not help recognizing the logic and clarity of Chinese thought... it had overwhelmed him and assimilated him."

— C.G. Jung
John Blofeld
I Ching: The Book of Changes
Blofeld compiled the translation in 1963. Origin Title:Yì, Published January 1, 851
"Scholar and writer who devoted his life to the study of Eastern traditions, especially Buddhism and Taoism.

He is also the author of City of Lingering Splendor and Wheel of Life: The Autobiography of a Western Buddhist."

— biography from Bodhisattva of Compassion: The Mystical Tradition of Kuan Yin